Diff: AlcatrazIsland
Differences between current version and previous revision of AlcatrazIsland.
Other diffs: Previous Major Revision, Previous Author
@@ -2,4 +2,6 @@
You have to take a ferry to the island:
<?plugin IncludePhoto?>
---
current version
A few pictures from a recent (summer 2002) trip to Alcatraz Island. I highly recommend a trip if you get the chance.
You have to take a ferry to the island: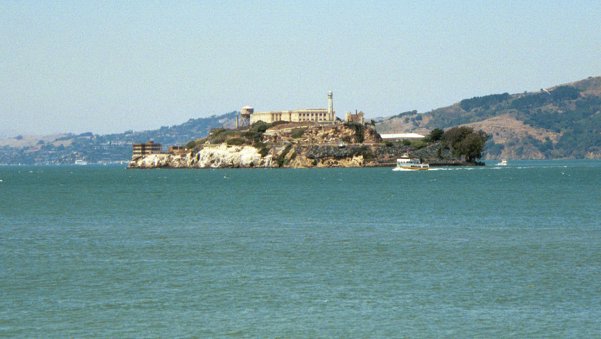 ---
---