Diff: NyOffice
Differences between current version and previous revision of NyOffice.
Other diffs: Previous Major Revision, Previous Author
@@ -2,4 +2,6 @@
<?plugin IncludePhoto file="NyOfficeElevators.jpg"?>
%%%
<<PrevNext contents=PictureAlbum next=NyOfficeViewTowerSunnyTwo>>
---
current version
I work on the 53rd floor of a tower in lower Manhattan. As I've mentioned elsewhere, the view is quite spectacular.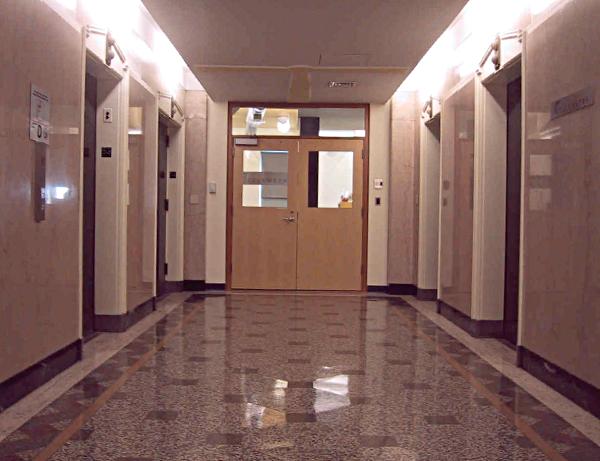 ---
---