Diff: NyWinterPorchView
Differences between current version and previous revision of NyWinterPorchView.
Other diffs: Previous Major Revision, Previous Author
@@ -2,4 +2,6 @@
<?plugin IncludePhoto?>
%%%
<?plugin PrevNext prev=NyWinterGarbagePlow next=NyWinterRearWindow contents=PictureAlbum?>
---
current version
For some reason I continually take pictures from my stoop. Guess it's a good way to see the progression of the seasons.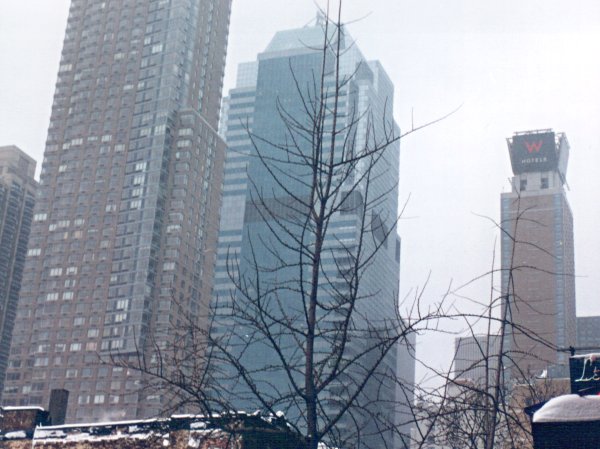 ---
---