Diff: NyWinterSansCulottes
Differences between current version and previous revision of NyWinterSansCulottes.
Other diffs: Previous Major Revision, Previous Author
@@ -4,4 +4,6 @@
I've discovered that ''culottes'' is hard to spell.
<?plugin PrevNext prev=NewYorkWinter next=NyWinterGarbagePlow contents=PictureAlbum?>
---
current version
"Les Sans Culottes" were a group in France at the beginning of the French Revolution that rebelled against those who wore long pants (i.e. royalty).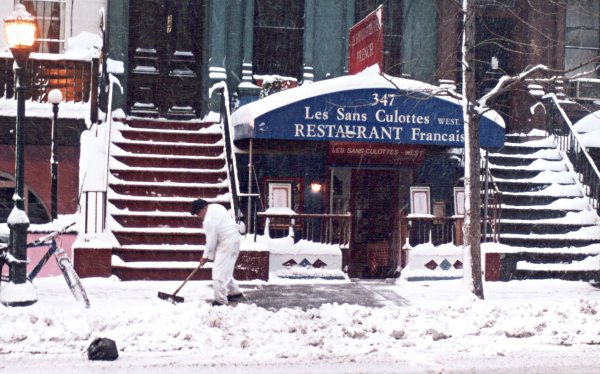 I've discovered that culottes is hard to spell.



---
---