Diff: RAnnieBeach
Differences between current version and previous revision of RAnnieBeach.
Other diffs: Previous Major Revision, Previous Author
---
Content of versions 2 and 3 is identical.
Version 3 was created because: Renamed page from "ReneeAnnieBeach" to "RAnnieBeach".
---
current version
Annie doesn't like water much.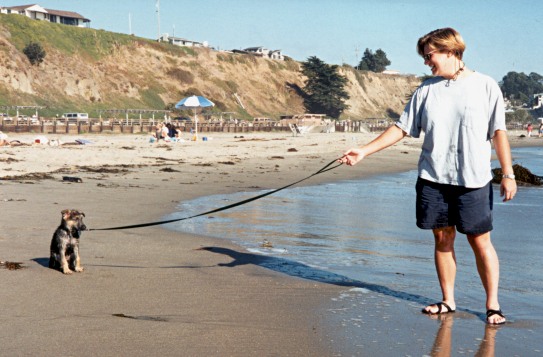 And finally, here I am holding Annie at the Fort Funston dog park near San Francisco.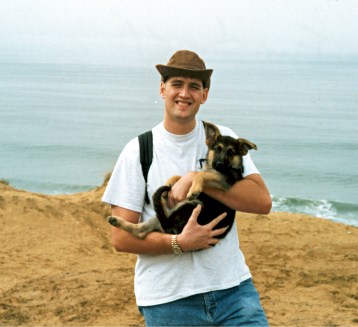 This is the end of DogsAndCats. Back to the beginning.
---
---