A catchall path for old photographs.
My father with me on his back. I drove the truck in the background (a 1965 chevy C-10 shortbed) for many years in high school and college.
Usually my dad and I don't look very alike - this is one picture which really shows similarities.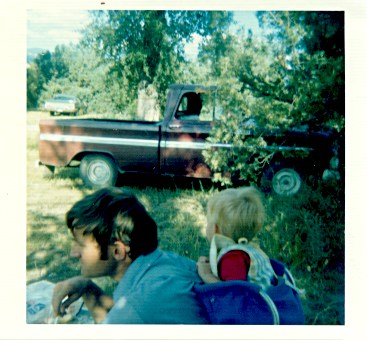 ---
---